The Slightly Crappy Online Edition
To read current editions of the Hampstead Village Voice online or get exclusive access to stories even before they're published, help support the Voice via: www.patreon.com/hampstead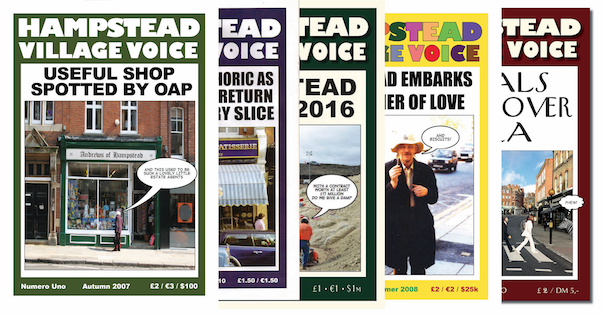 FOR YOUR READING PLEASURE, SOME HIGHLIGHTS FROM MOULDY OLD EDITIONS...
If you want the current edition, you'll have to get over to a newsagents and spend £2 or subscribe to www.patreon.com/hampstead






Herewith the previous edition...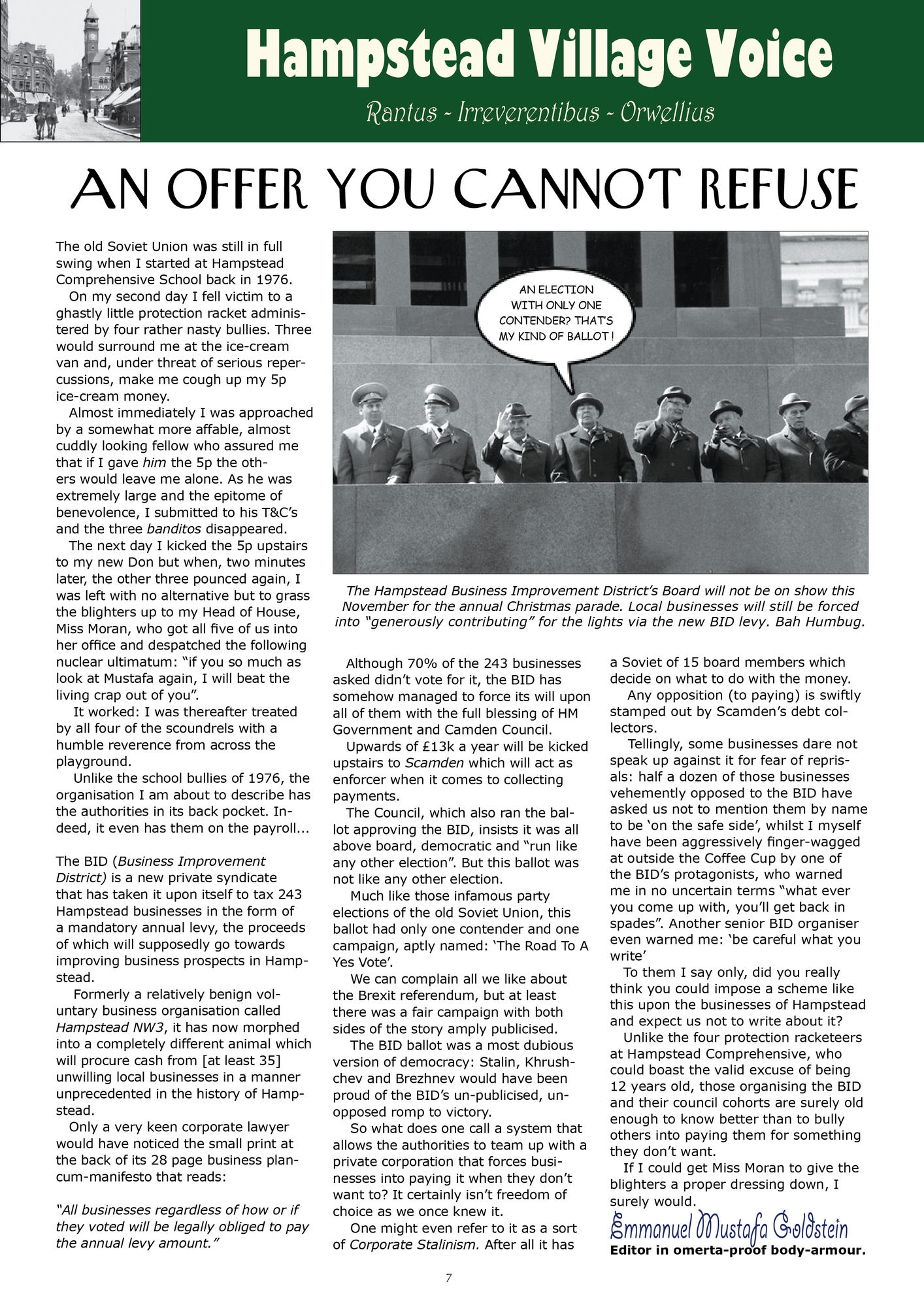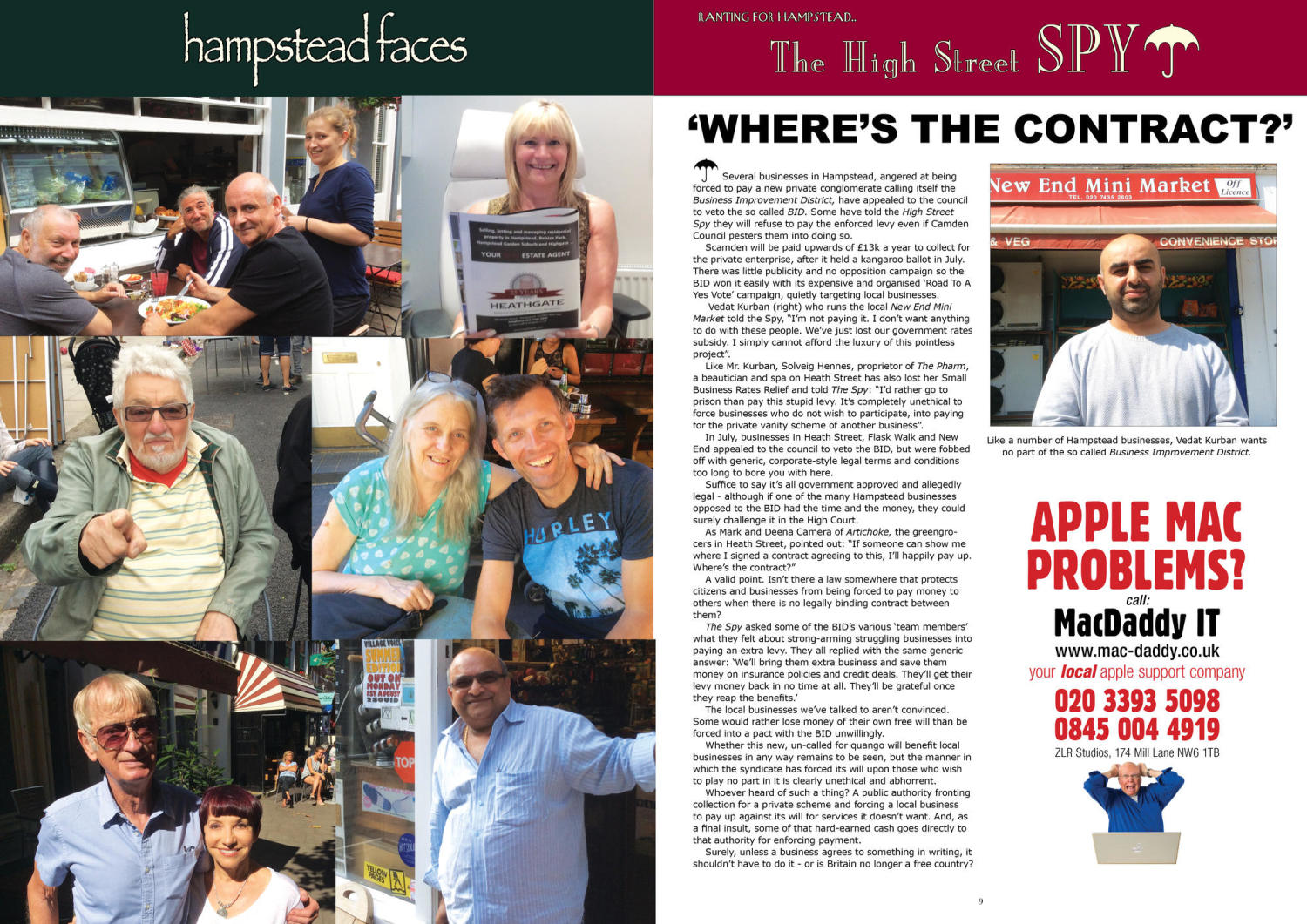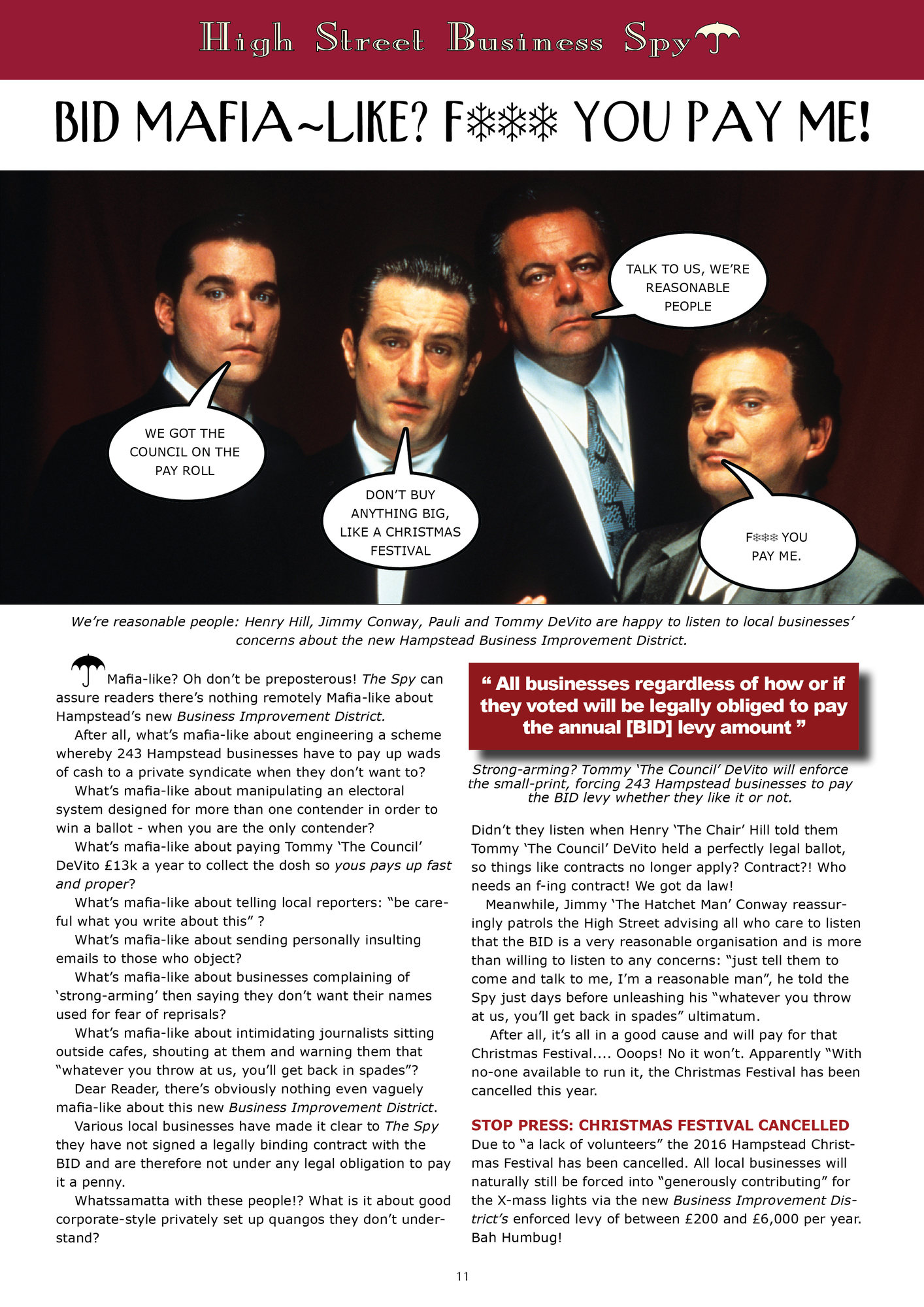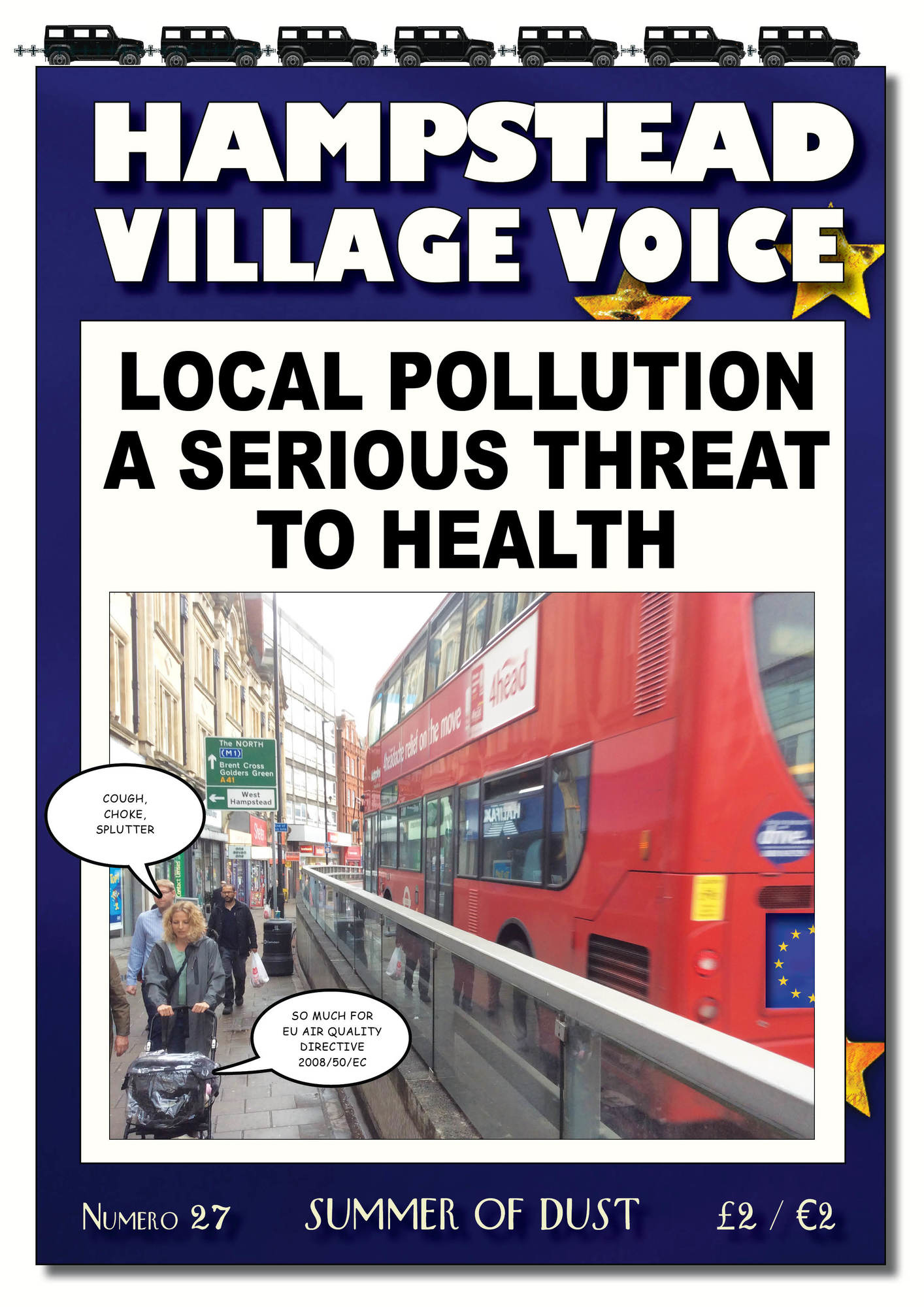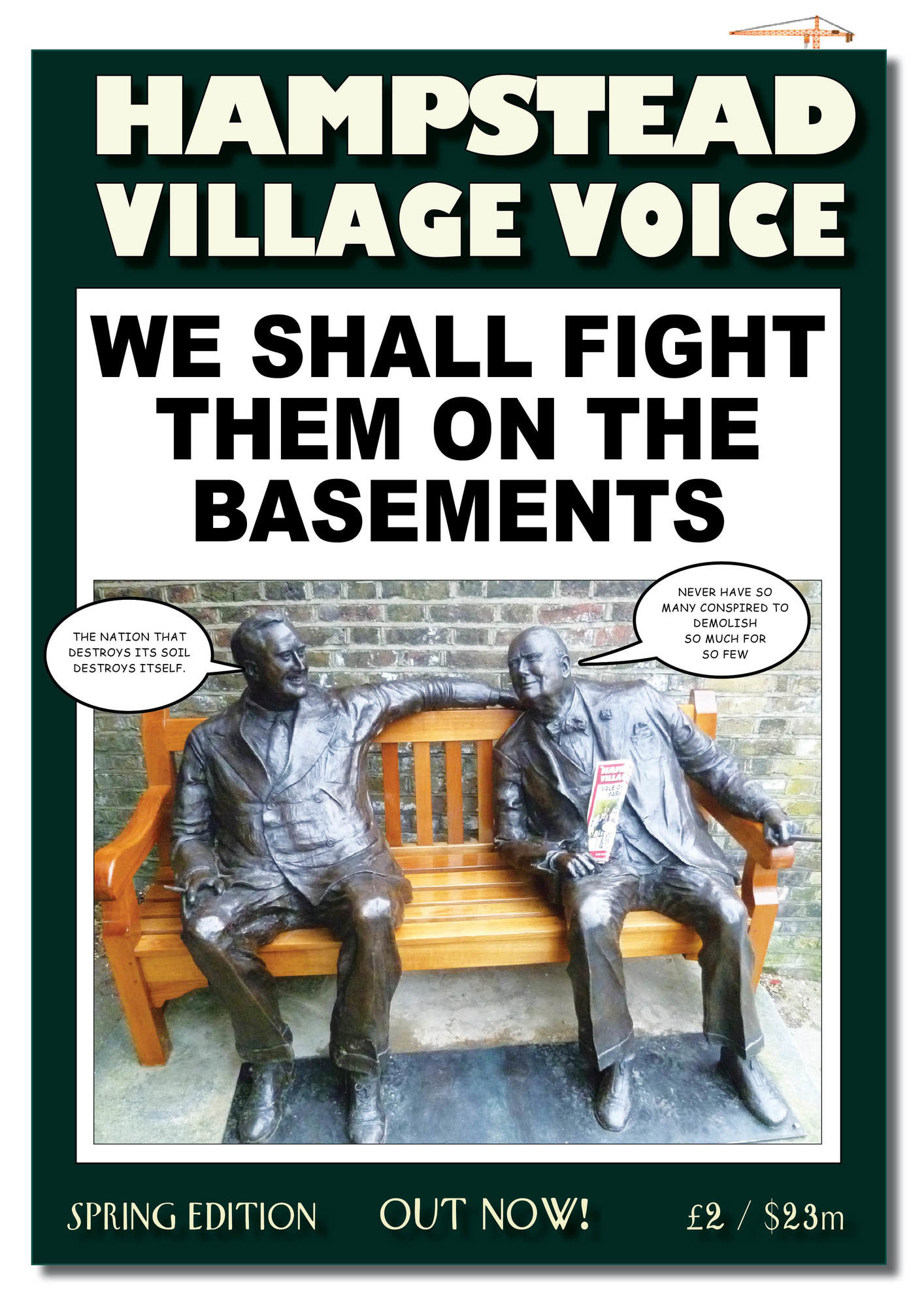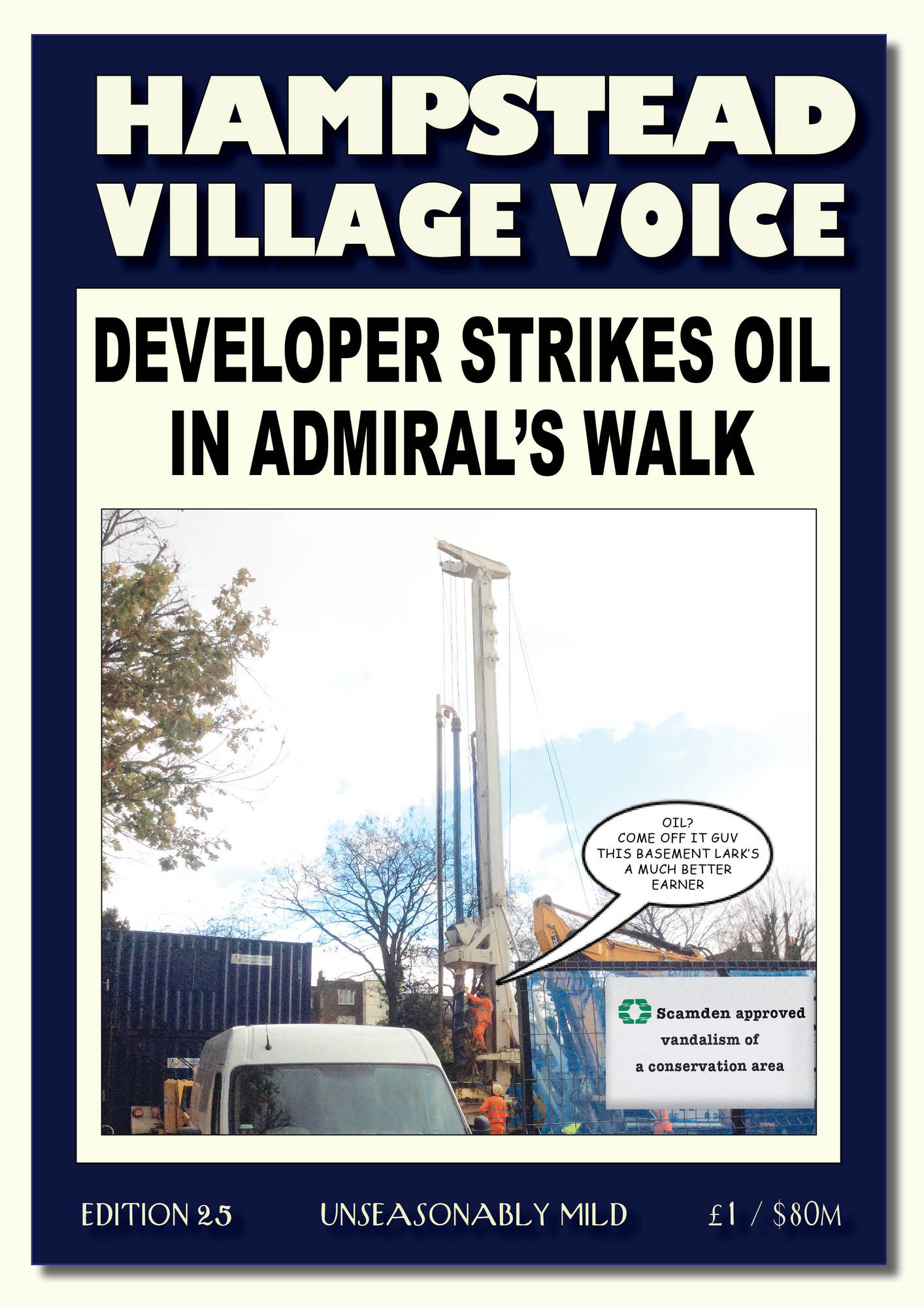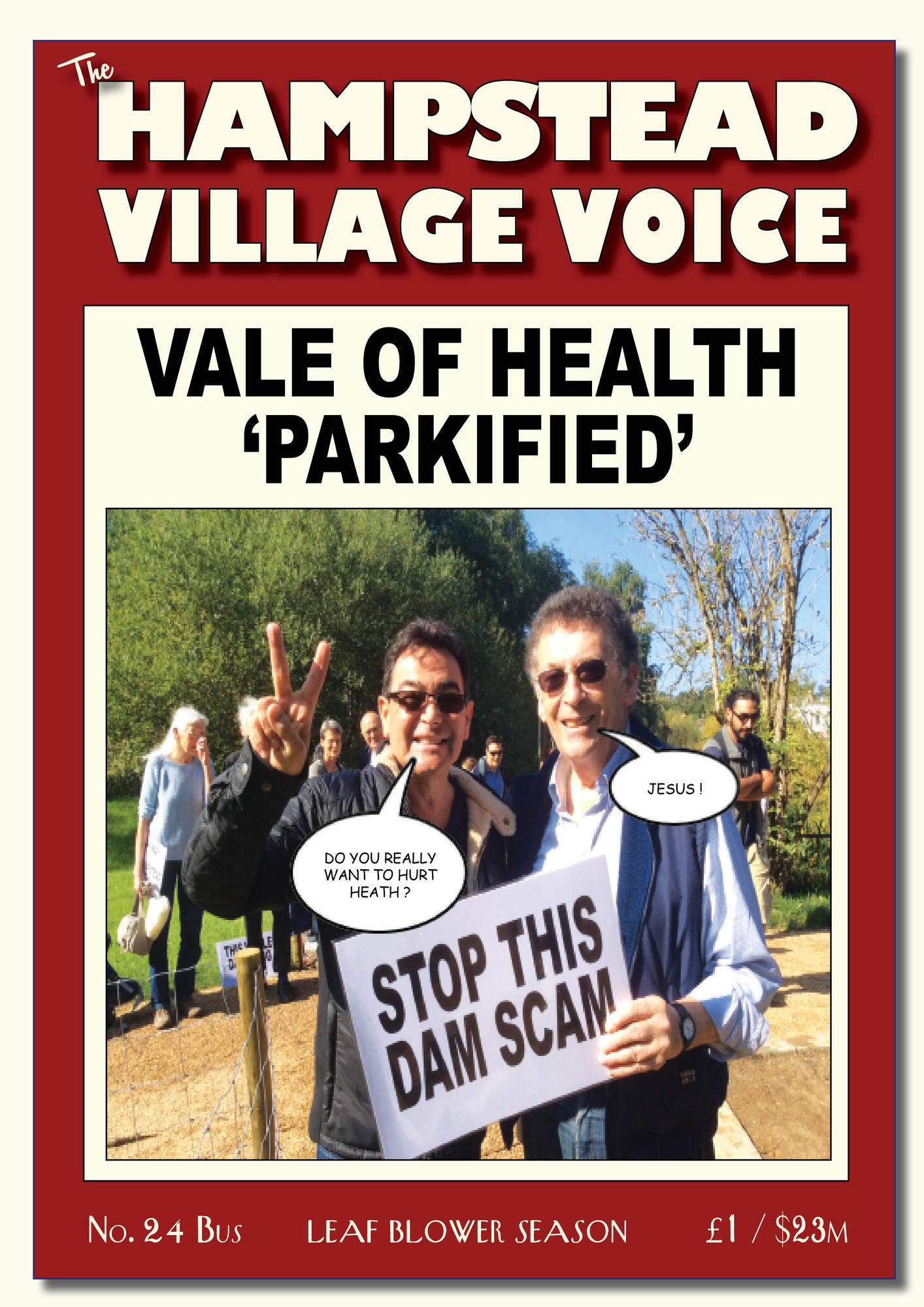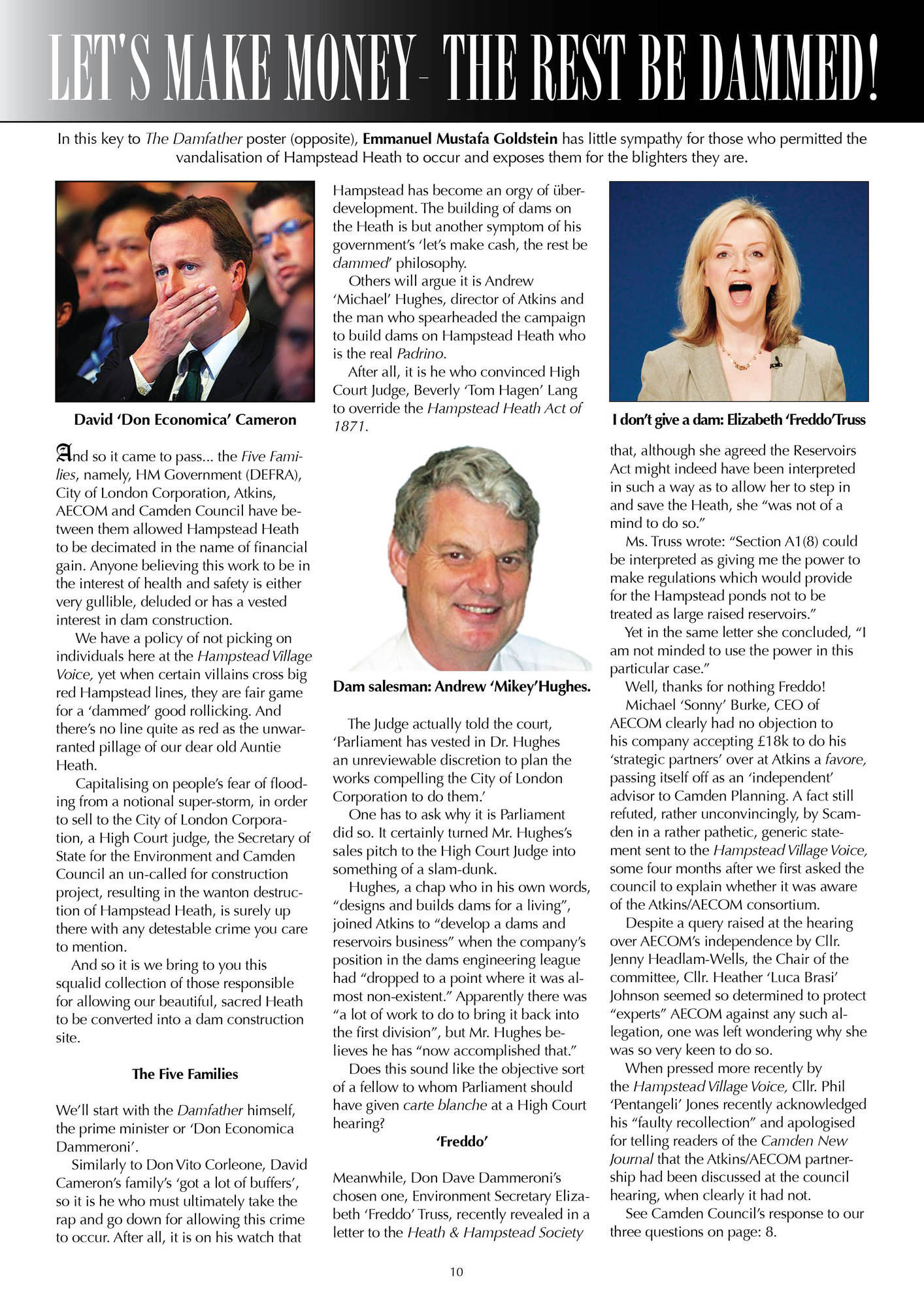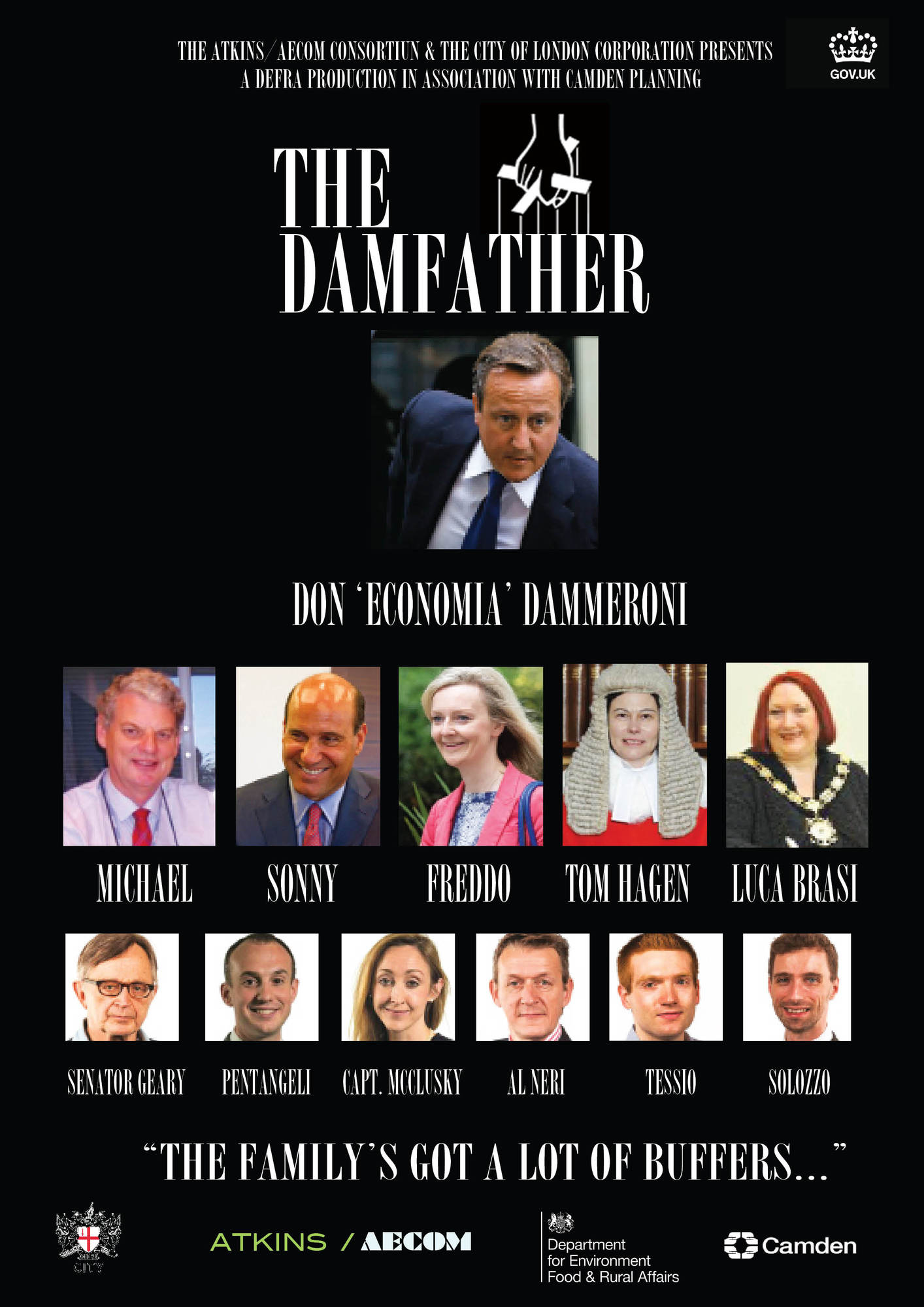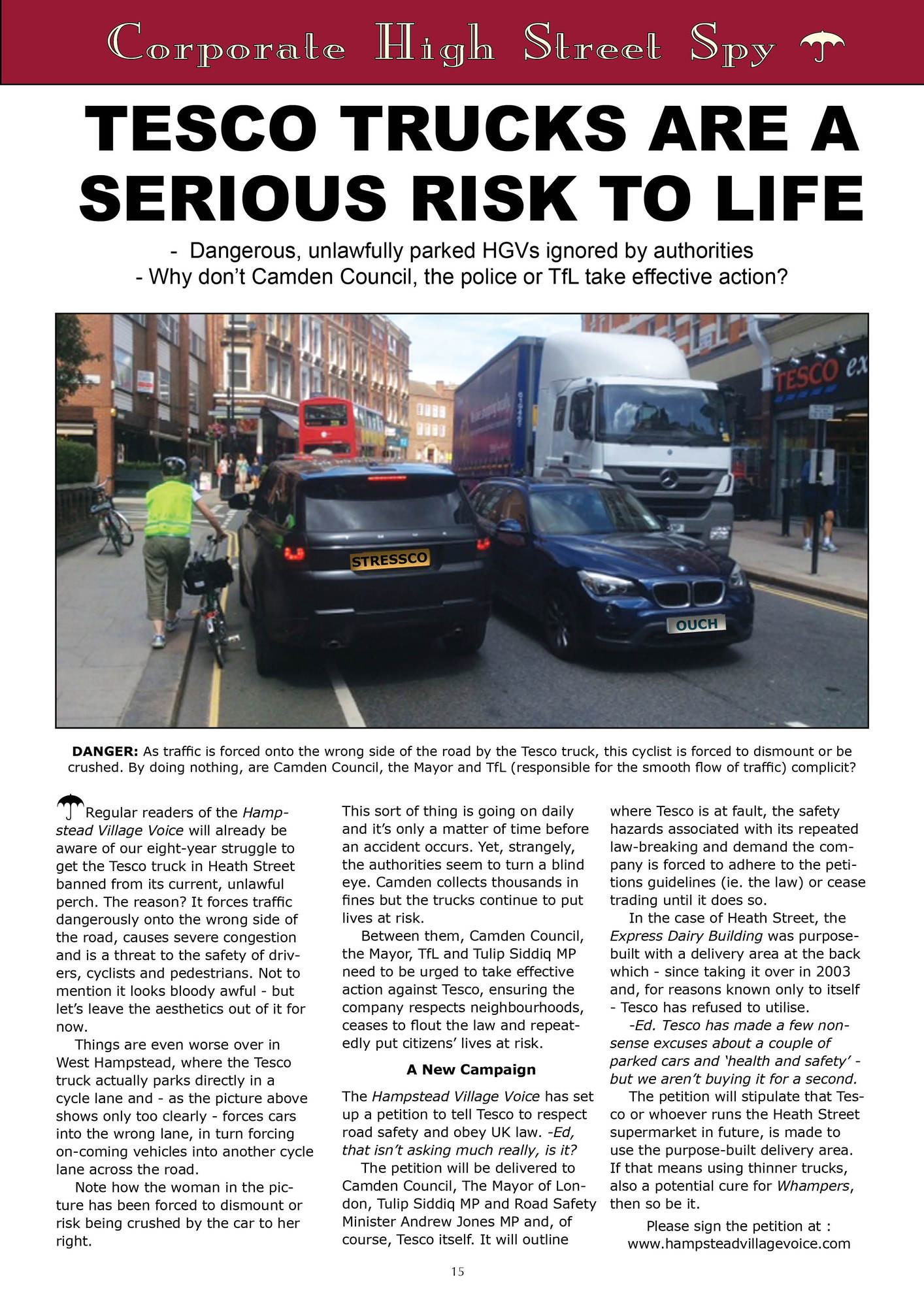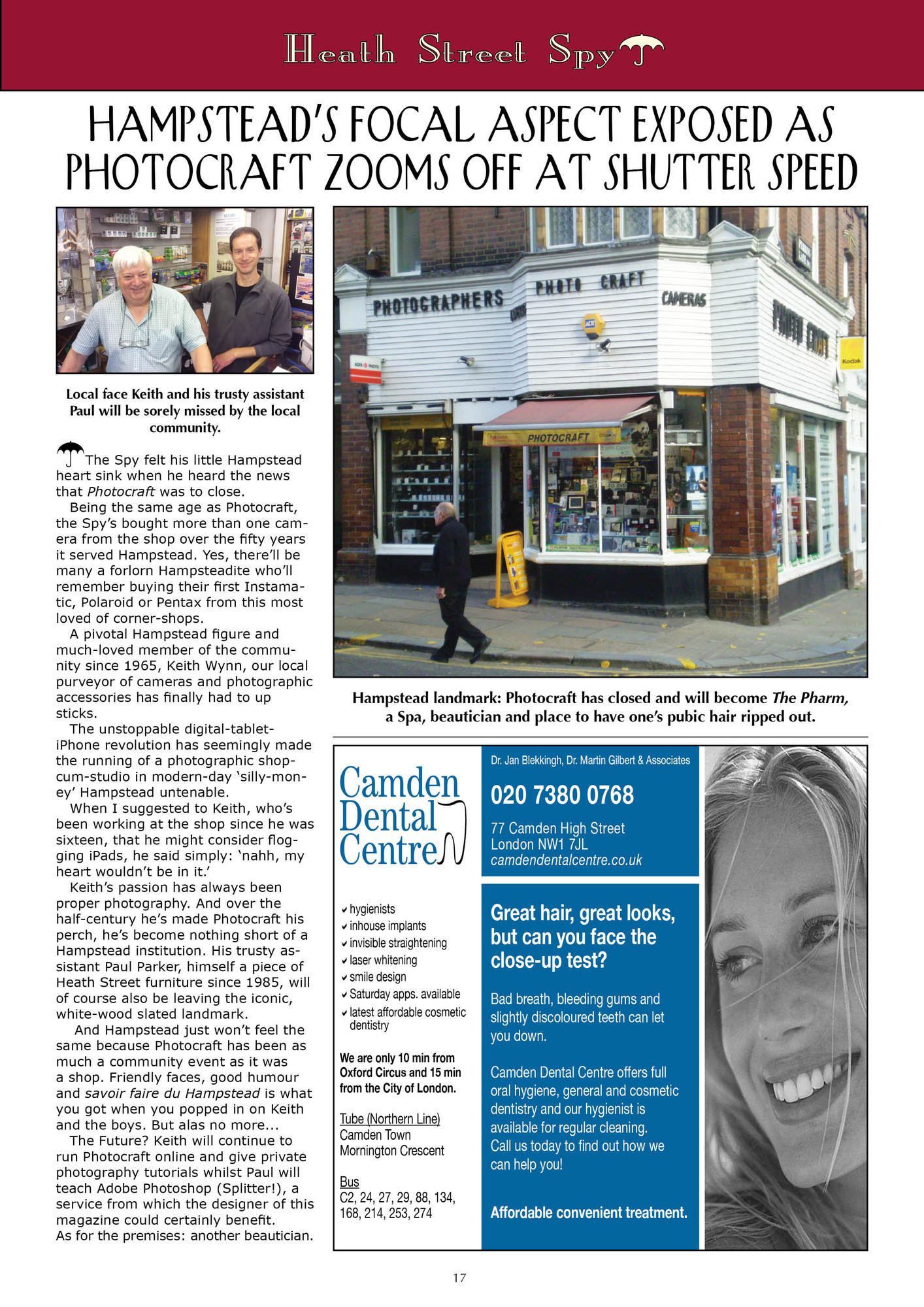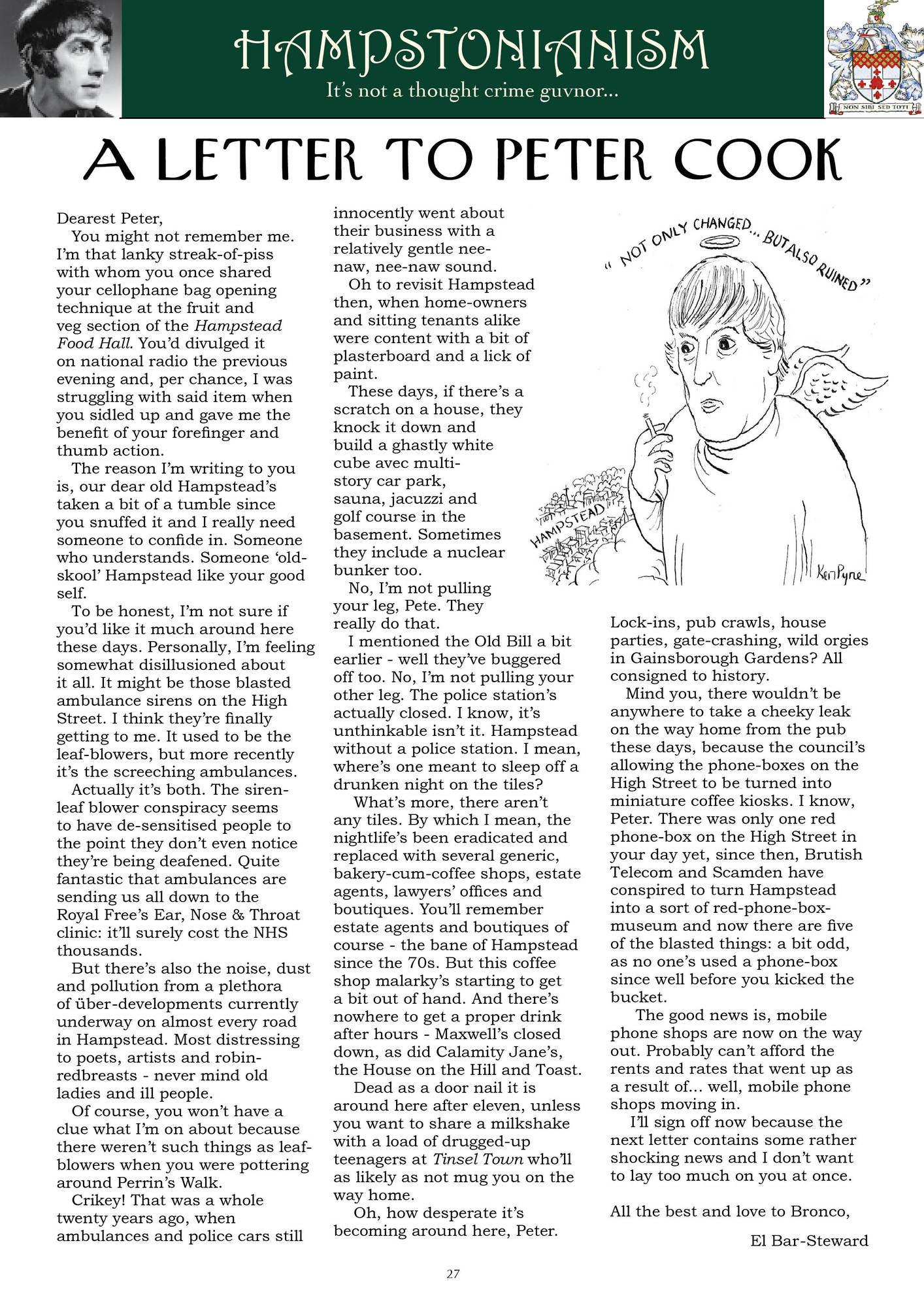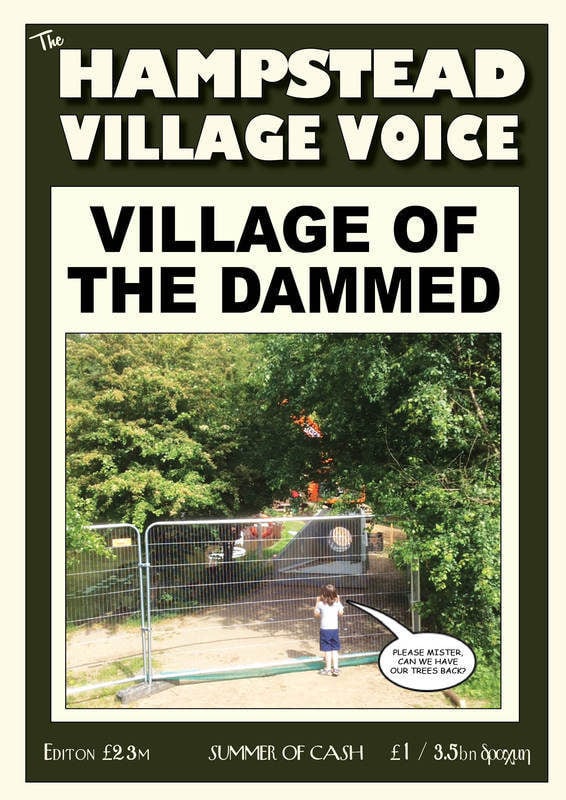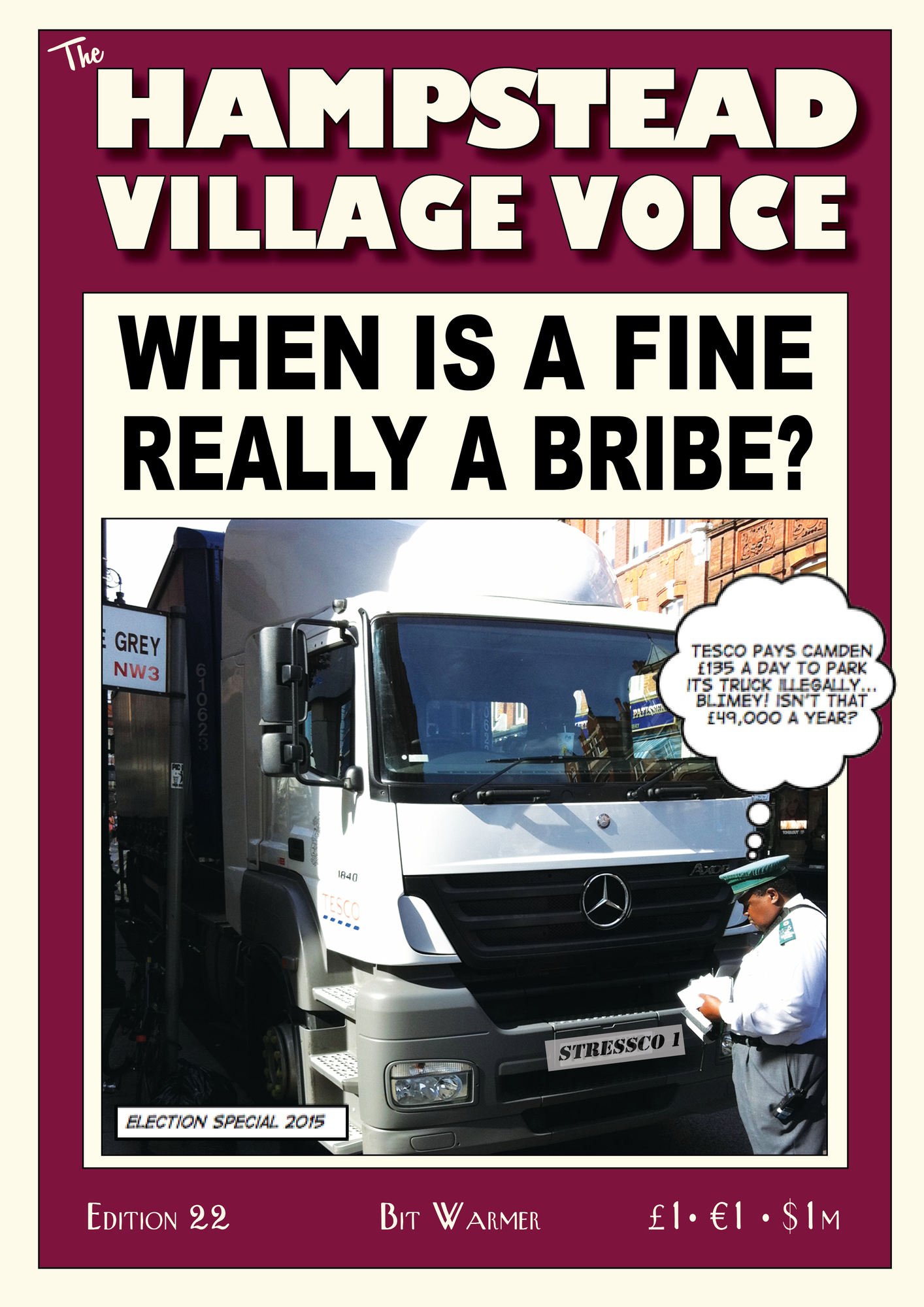 Here, for your viewing pleasure, and like much of Hampstead still under construction, is the low-fi, online version of edition 21, page for page, stories adverts, warts and all...
If you'd like to read the current edition, you'll just have to go and give your local newsagent an entire quid!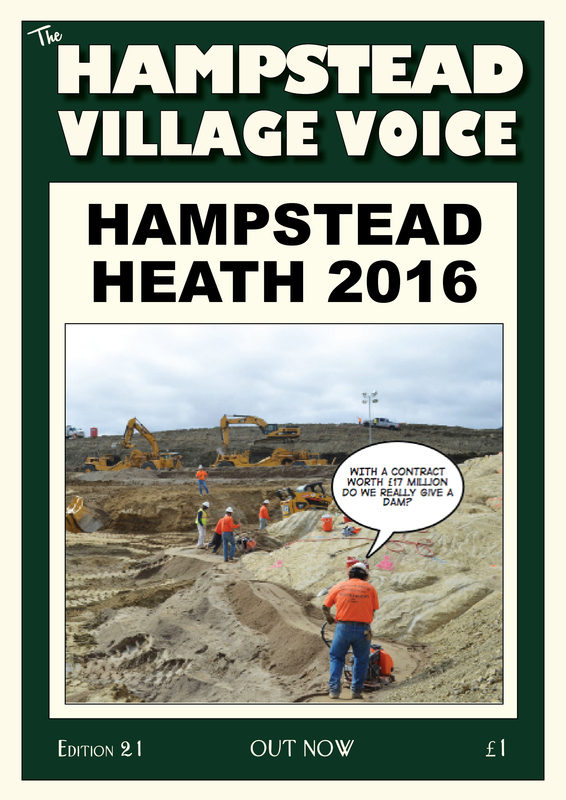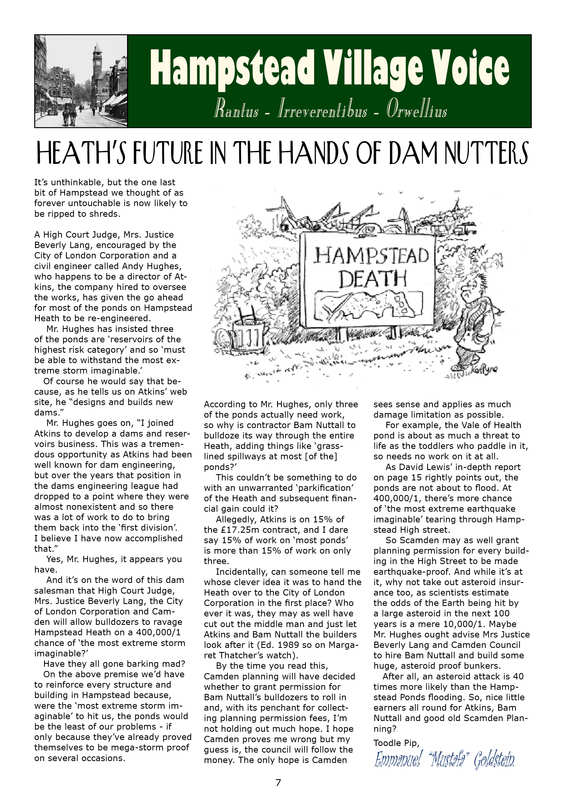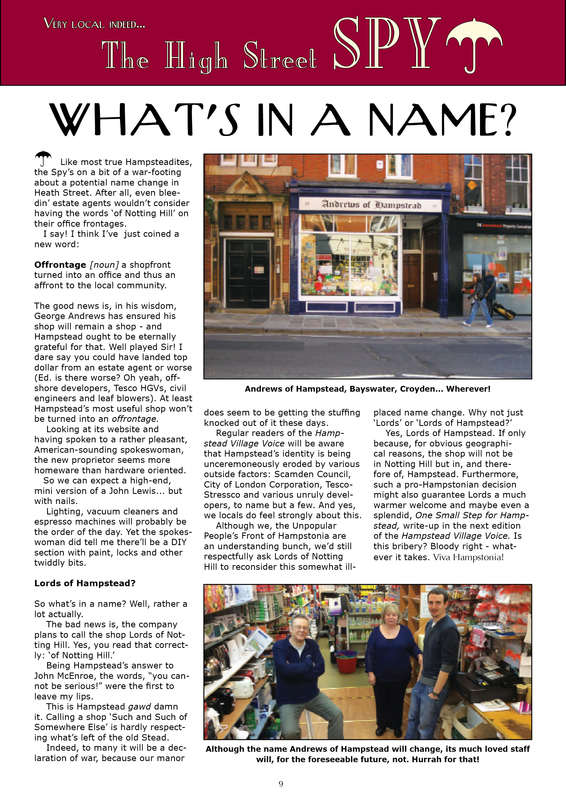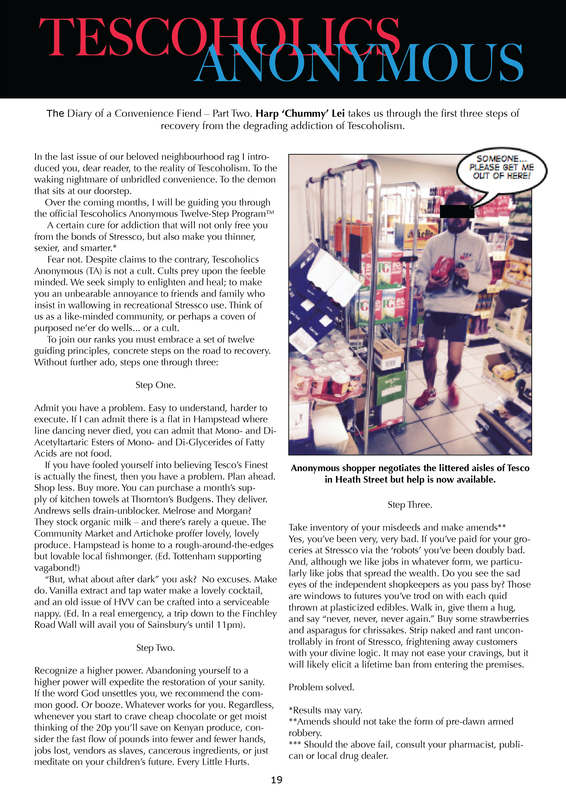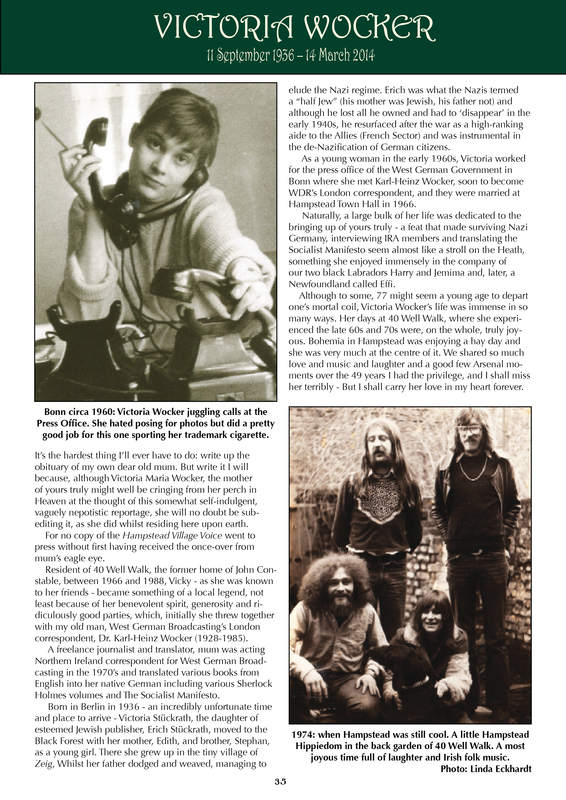 And for those of you who just can't get enough, here's edition 20....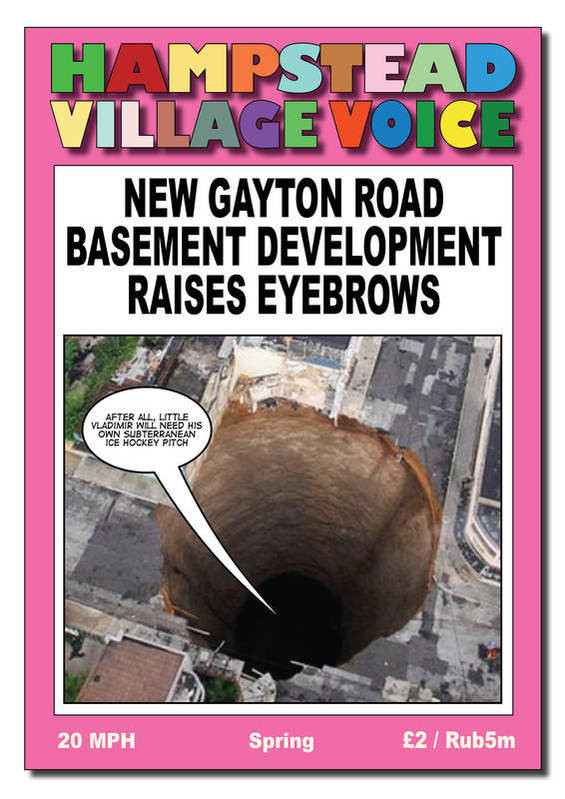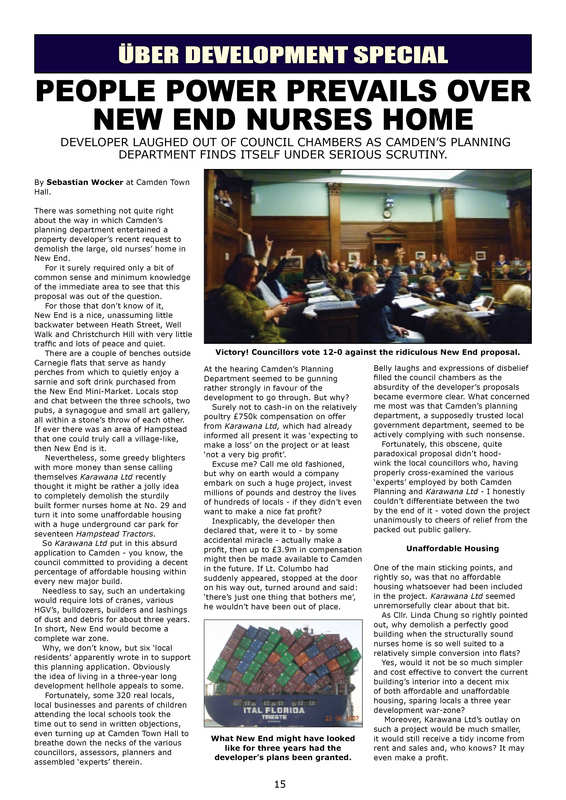 If you're wondering why the somewhat crappy Online Edition is somewhat crappy, it's because we want you to leave your computer, phone or tablet and go and buy the real thing for an entire £1.00.
This entire £1 will go to the local retailer from which you bought it, nurturing the local economy as well as giving your increasingly square eyes a well earned rest from back-lit technology.
Contact: [email protected]
Visit the Editors Blog
- Mini Archive -
Here are a few classic covers and bits and bobs to enjoy.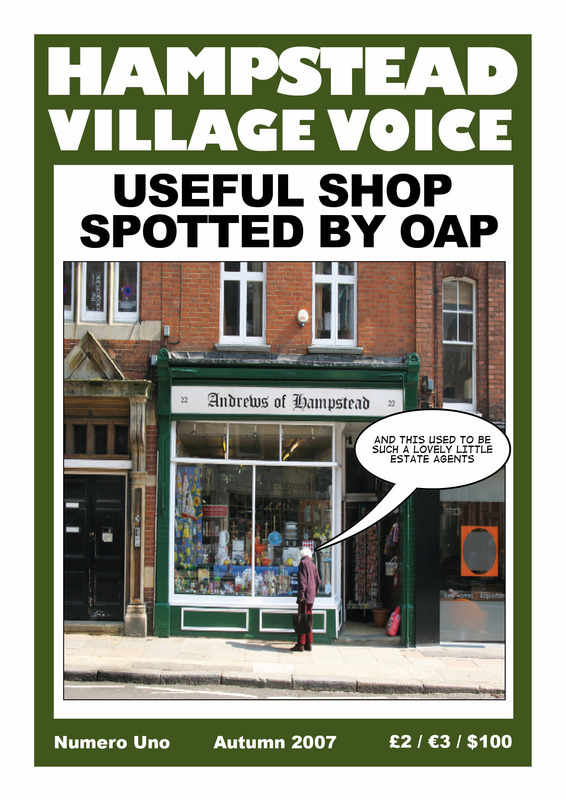 Edition 1 was published in September 2007.

Name drop? Us? Never! A right couple of posers outside Mag One in 2009.
What do you mean, you can't speak Japanese?!


The HVV's regular column in the very splendid and most honourable Japanese magazine, MR PARTNER.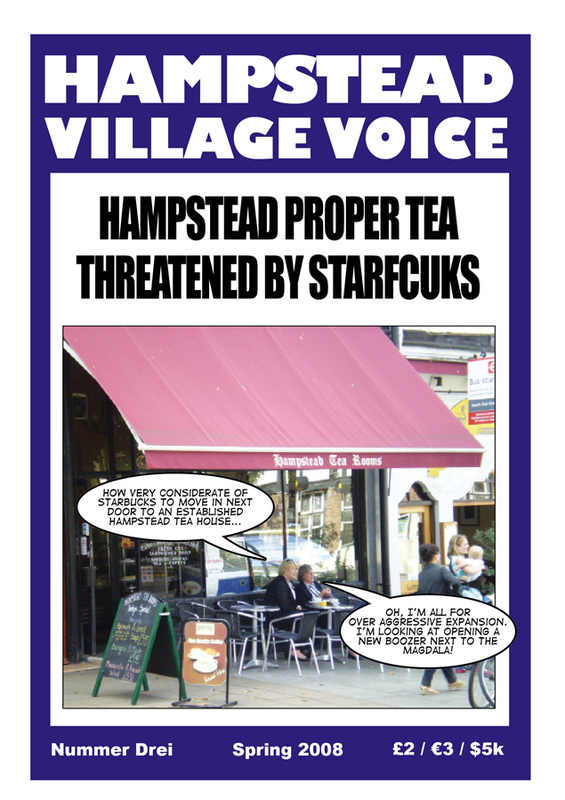 Edition 3 Hampstead Tea Rooms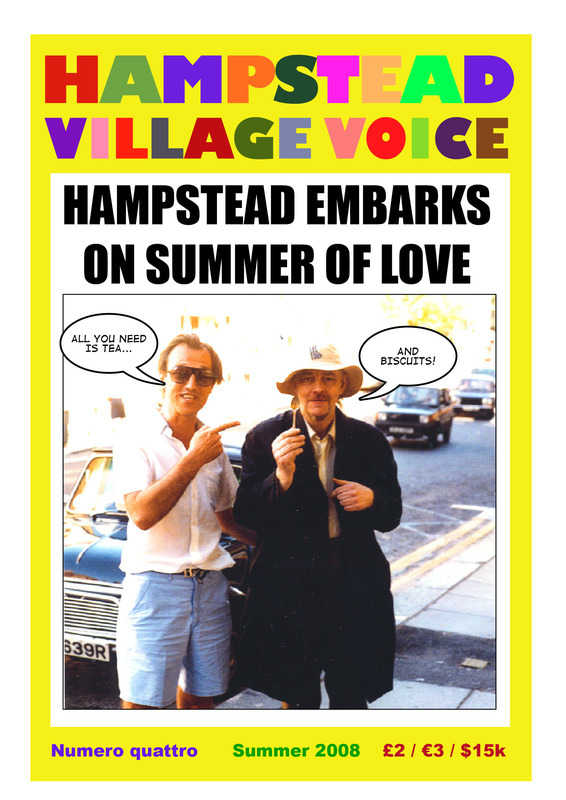 Edition 4 featured Hampstead legend Bronco John.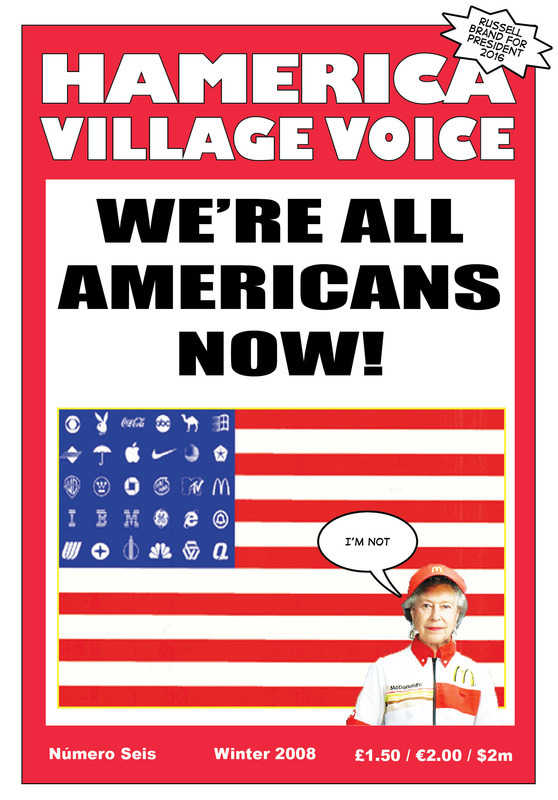 Edition Six of the Hampstead Village Voice which came out in 2008 nearly had the editor sued by various corporations, sent to Guantanamo for defacing the American flag and hung drawn and quartered at The Tower for treason.
The Hammies 2015
- Hampstead Village Voice Awards 2008 & 2010...
We'll have another ceremony in 2015!

Mr Kelly did such a good job in 2008, we gave him an award in 2010
Have a butcher's at the inaugural Hampstead Village Voice Awards which took place in December 2008 at Blurgh House featuring Jon Moss, Henry Kelly and Mustafa Goldstein.
Click on the links below to watch them on You Tube...
Part I
http://www.youtube.com/watch?v=2nH9dzJRvjs
Part II
http://www.youtube.com/watch?v=mzdEt5SxLQ4&feature=related
Part III
http://www.youtube.com/watch?v=yNCiOBw8QCU&feature=related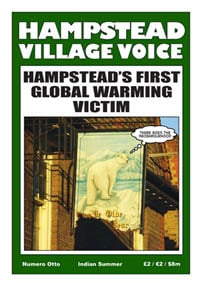 We're not sure why the cover to edition 8 came out so small but, hey - isn't it lovely!

The front cover of edition 13.

The Map of Hampstonia was first published in edition 8 and republished in edition 13 as part of the Hampstonian Constitution and, yes, the editor is mentally ill.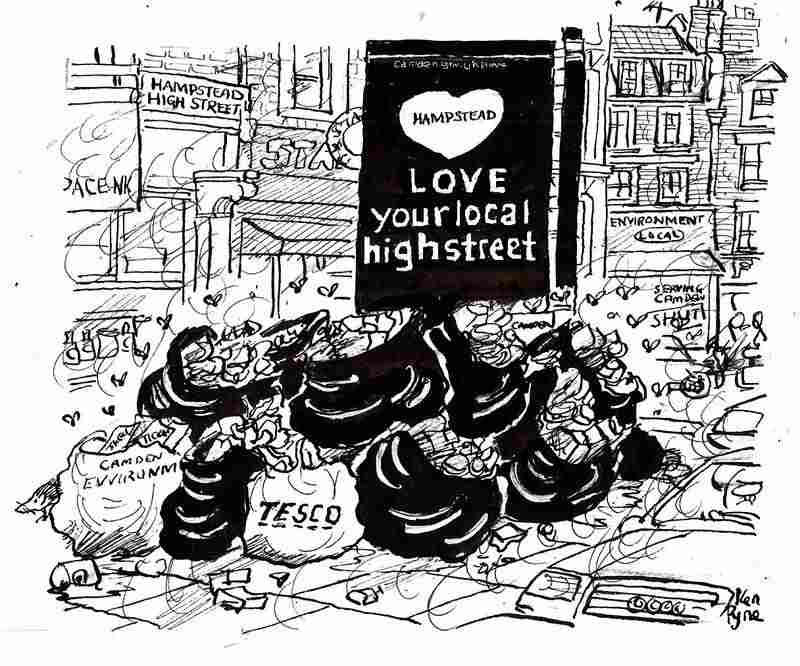 Ken Pyne's splendid "Love Your Local High Street" cartoon satarizing Scamden's pathetic and horribly expensive attempt to brown-nose the public with needless banners and posters.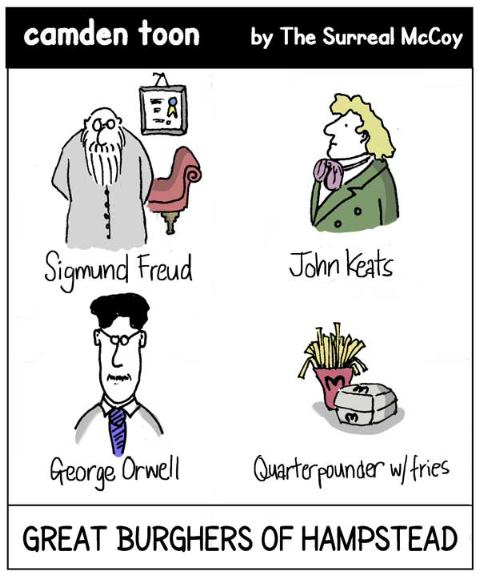 The Surreal McCoy joins the Hampstead Village Voice's fleet of cartoonists with this charming little number - but shouldn't it be Scamden Toon?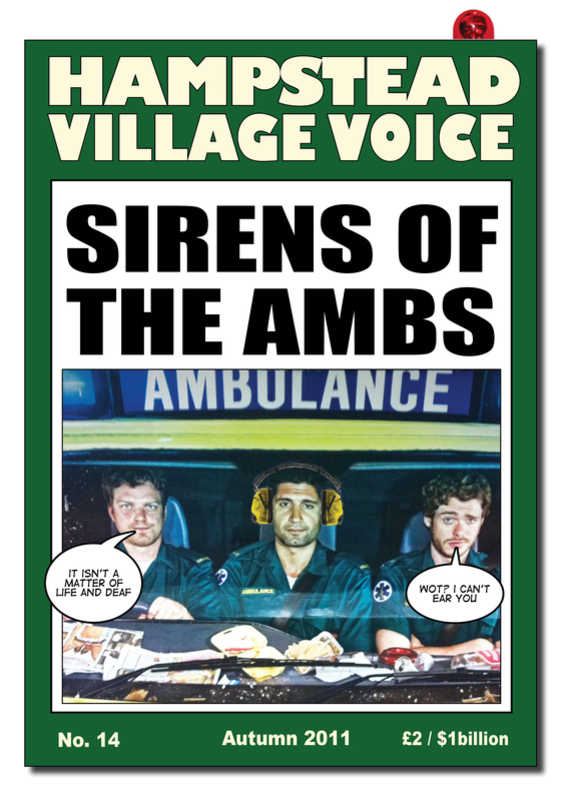 Edition 14: What's with the screeching sirens?
Contact: [email protected]
Visit the Editors Blog